Marine Coating Pumps For Sale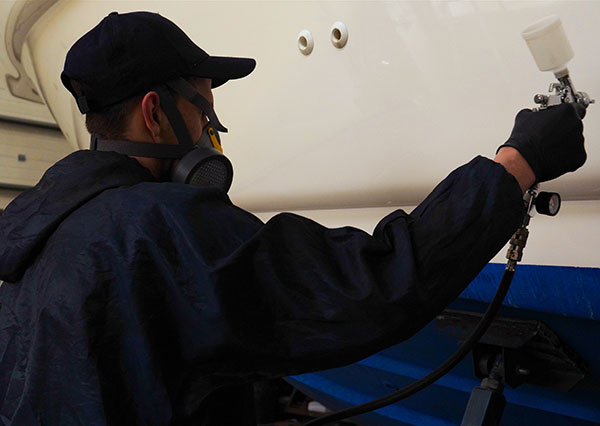 Maintaining the look of your ship, boat, or vessel is not easy as it requires constant attention and the occasional refix to restore it. Marine coating is a necessary part of maintaining vessels that are out at sea for long periods. One of the prerequisites for getting this job done is choosing from the best marine coating pumps.
What Are Marine Coating Pumps?
Marine coating pumps are used for marine coatings and paints. A vessel or boat can get corroded with time. The best way to prevent damage and further corrosion is quality marine coatings or paints. This is where a marine coating pump comes into the equation. These pumps mix epoxy and other materials that go into marine coating projects.
QuikSpray has an extensive list of marine coating pumps and mixers to choose from. Customers can choose between the Carrousel Pump and the 200 Grout Plant, which is a combination of the two-inch Carrousel Pump and the U-Blend Mixer.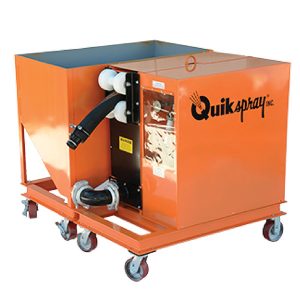 One of the highlights of the QuikSpray Carrousel Pump is its ability to pump or spray materials even with aggregates. Customers can choose from more than 30 models, with internal diameter options starting from one inch. 
This marine coating pump is suitable for other tasks, too, including waterproofing, cement or plaster coatings, veneer plasters, and so on. It can handle both aggregated and non-aggregated epoxy materials with relative ease.
Another crucial feature of the Carrousel Pump is its low-maintenance design, which is easy to clean and operate. It can be handled by both skilled and unskilled personnel with little to no difficulty. The QuikSpray Carrousel Pump also sports Quik-Flo couplings and lesser fittings which assists in lowering pumping pressures.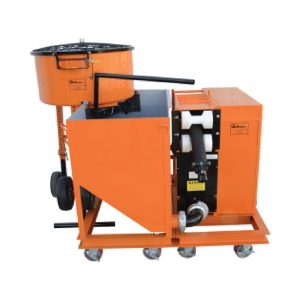 The QuikSpray 200 Grout Plant is a dream machine for marine coating works. This is a fully hydraulic machine that can be used in one location. It is also convenient to disassemble, so it can easily fit through tight spaces, including a three-foot door. The 200 Grout Plant uses peristaltic pumping action to push the materials. 
Thanks to its design, the QuikSpray 200 Grout Plant can run dry throughout the day without damaging itself. If that's not enough, it also has a single operator station which allows one person to handle mixing and pumping. The 200 Grout Plant is best suited for epoxy or other fibered materials.
See A 200 Grout Plant in Action
Marine Coating Pump Products
Choose QuikSpray For Your Next Marine Coating Pump
All products sold by QuikSpray are professional grade and are backed by our exceptional support team. You can reach us on our website or call us at (419) 732-2611. We will be happy to answer your questions about our products or their applications.