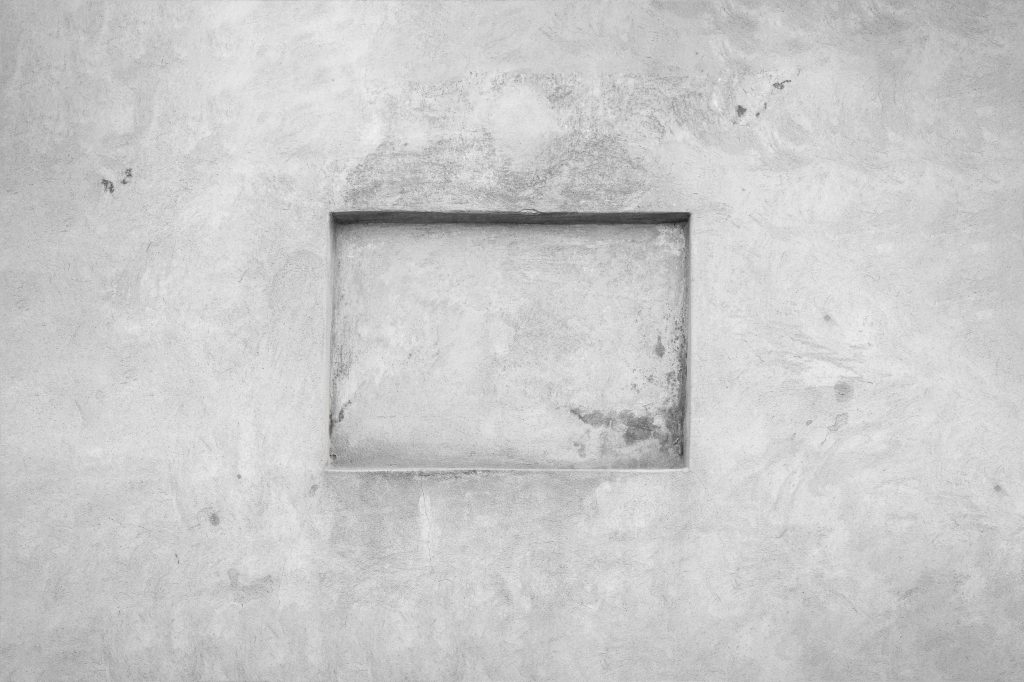 Plastering a wall is no longer the time-consuming and grueling task it once used to be. Thanks to plaster pumps, all you need are the materials to get started on plastering the wall. While trowels are still helpful, especially after the plaster is sprayed onto the wall using a plaster pump, it isn't required in the application stage, as the spray does the bulk of the heavy lifting for you. 
With the QuikSpray Plaster Pump and spraying jet, you can continue to apply plaster in both outdoor and indoor environments, making it extremely versatile and a handy companion for large-scale plastering works. Crucially, the plaster pump is easy to operate, meaning it doesn't require highly skilled workers to operate it. 
What Makes the QuikSpray Plaster Pumps the Best?
In addition to some of the features we've detailed already, the QuikSpray Plaster Pump is also quite easy to clean. Simply use a cellulose sponge, insert it at the bottom of the hopper, and pull it through the slot via pumping. Of course, you will also need to use clean water during the process. After a few cycles of this, your plaster pump is clean and ready to go again.  
Our plaster pump also supports almost every material you can think of. This includes cementitious, waterproofing coatings, epoxy-based mortars, and several others. Our cleverly designed plaster pump is frequently used in road construction, oil/mining/gas industries, parking garages, as well as water and wastewater treatment plants across the United States. 
If low maintenance, easy cleaning, and versatility don't please you, the pace surely will. Based on our estimates, the QuikSpray Plaster Pump can spray or cover areas of up to 1000 to 2000 square feet per hour, helping you reach those project deadlines on time. With time always crucial in projects, QuikSpray's solution might just be the remedy you need.
The onboard rubber tube, which is considered the heart of the plaster pump, is the only part of the machine that contacts the materials you put in. In the event of wear, the rubber tube can be easily replaced or even repaired. Our plaster pump is available with hydraulic, pneumatic, or constant torque electric motor options. 
Request a Quote for QuikSpray's Plaster Pump Today!
At QuikSpray, we take great pride in our customer service and portfolio of products. The uniquely designed plaster pump is available in more than 30 models, with internal diameter options of 1, 1.25, and 1.50 inches to choose from. The 8-jet venturi spray is ideal for coatings with fiber and also avoids unnecessary clogging within the pump.
We also have broadcasters, mixers, and other accessories available. Get in touch with us today for a free quote on the QuikSpray Plaster Pump or any other product we offer. You can also check out our product demonstrations on the QuikSpray website. Alternatively, we are available via phone at 419-732-2611.