Epoxy grout is important for many manufacturing and industrial projects. But when it comes to applying epoxy grout quickly and easily, it's often convenient to use a durable, functional pump instead of applying your material by hand. Whenever you need a quality epoxy grout pump, you can rely on Quikspray to have just the machine for your needs.
Epoxy is a polymer comprised of several chemical compounds with large molecular sizes. The molecular structure of all polymers determines their toughness, elasticity, and other attributes.
Epoxy resins specifically include "epoxides." Epoxides are very reactive groups of molecules that cure or harden when they go through chemical reactions. Epoxy may be hardened by combining it with other polymers or substances or by heating it rapidly.
There are two types of epoxy resins used in everyday and industrial applications:
Heat-cured epoxy resins are frequently used in industrial contexts. They have a high heat requirement to cure, but are highly resilient
Two-part epoxy resins, which have separately packaged components. Those components are needed for their chemical reactions. They include a resin or "steel" mixed with a hardener compound, which transforms the thick and heavy liquid epoxy into a putty-like material, then a fully hardened and cured material
Epoxy resin is primarily useful thanks to its adhesive qualities and overall durability. Because epoxy is resistant to both heat and chemical applications, it's perfect for any surfaces or objects that require strong, consistent holds under intense pressures.
The most common use for epoxy is as a protective resin or coating. It's used to cover and protect materials like wood, concrete, China, glass, or metal. However, epoxy is not frequently used for locations that will be exposed to lots of water; epoxy is not water repellent.
Epoxy is furthermore used as:
Adhesives. Epoxy has very strong properties, so it can be used as an engineering or structural adhesive when creating things like bicycles, aircraft, structures, and more
Insulators and protectors against dust, short-circuiting, and moisture for electronics, such as motors, generators, and transformers
Paint. Epoxy paint is often used to coat household goods such as stoves, dryers, and washers. It's also used in commercial settings since it can be used to create a durable white paint
Corrosion-resistant coatings and sealants. Epoxy can be applied to household objects that would otherwise rust, like paint cans, metal containers, etc.
Resin to repair household objects ranging from China to glass to ceramic and more
Due to its strength, elasticity, and resistance to damage, epoxy is a common material for manufacturing, construction, and industrial projects. You can use epoxy for finishing structures, constructing large objects, and much more.
Epoxy Grout Pumps from Quikspray
Quikspray knows just how valuable epoxy is. That's why we offer several different epoxy grout pumps that allow you to quickly transport epoxy from place to place with little mess and no downtime. Our available pumps include:
Discover our epoxy grout pump solutions today!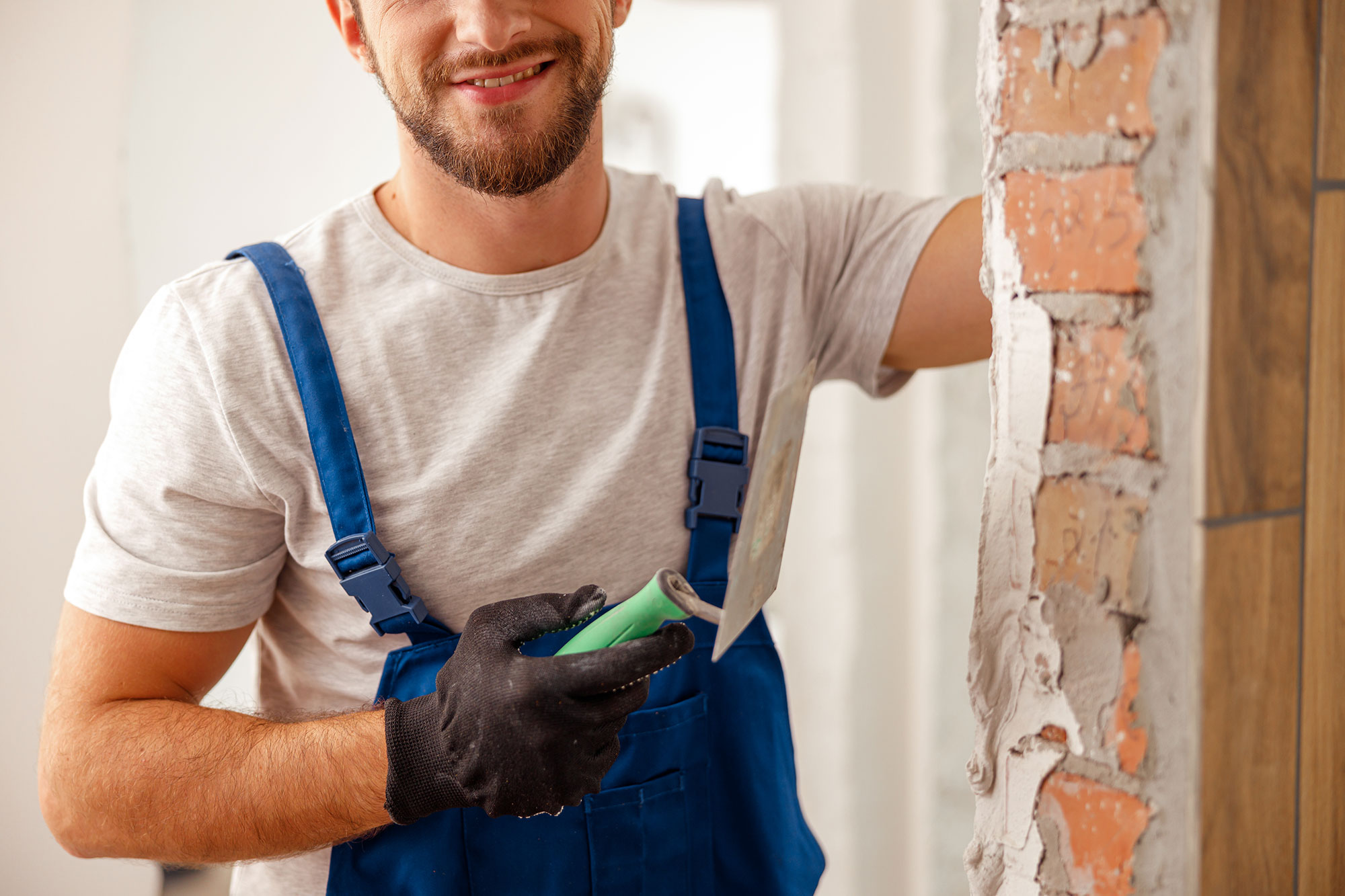 Purchase Your Epoxy Grout Pump From Quikspray
Give a major boost to your next project using the widely accepted and rigorously tested QuikSpray epoxy grout pumps. Call us at (419) 732-2611 today.