From time to time, you may need to waterproof building surfaces, like concrete materials or walls, against consistent moisture damage. If left unchecked, moisture can wear down even the strongest surfaces, causing cracks and foundations, causing mold to grow over time, or resulting in other hazards and damage.
Waterproofing resins and materials like Penetron are best applied through powerful waterproofing pumps, which enable contractors and building owners to quickly apply protective resins and coatings without getting their hands dirty. Let's take a closer look at waterproofing pumps from QuikSpray and how they work.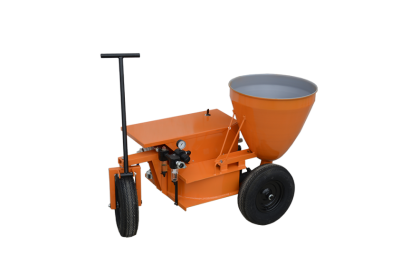 Waterproofing Pump at QuikSpray
At QuikSpray, we offer an inexpensive, effective waterproofing pump solution in the Carrousel. The Carrousel is a great way to apply waterproofing materials to concrete or other surfaces primarily because it applies the squeeze or peristaltic principle. Like the human digestive system, it uses physical motion to quickly and easily apply materials without the need for excessive fuel consumption.
QuikSpray's Carrousel Pump is the perfect solution for all waterproofing needs and jobs.
Waterproofing takes time and effort when done by hand. First, you have to mix waterproofing resins, coatings, or other materials. Then, you have to carefully use brushes or other implements to apply the waterproofing material to your chosen surface. Not only does this result in a lot of mess, but it means materials can only be waterproofed as quickly as your workers can apply the material.
Waterproofing pumps take a lot of the slowness out of the equation. You still have to mix your chosen waterproofing material, but then you put it in a separate basin or reservoir. The reservoir delivers waterproofing material to a pump system, which can then be directed to automatically and quickly apply your material to a target surface.
With the Carrousel Pump, your team of contractors can apply waterproofing materials much more quickly and accurately than ever before. This cuts down on the time you have to spend on waterproofing jobs or can help you waterproof more surface area than normal.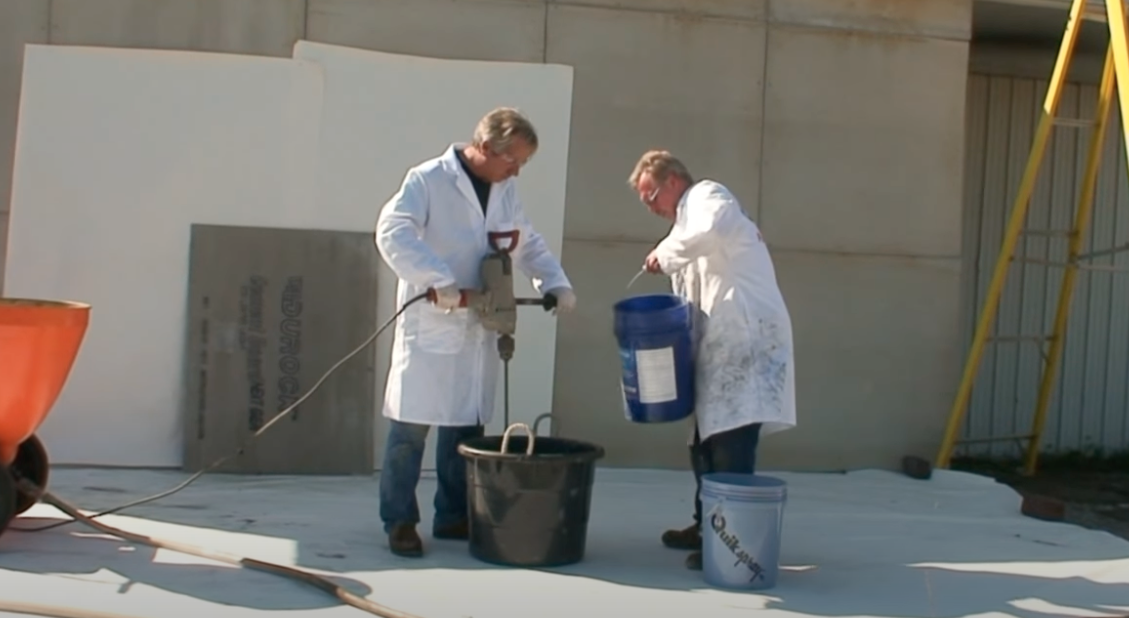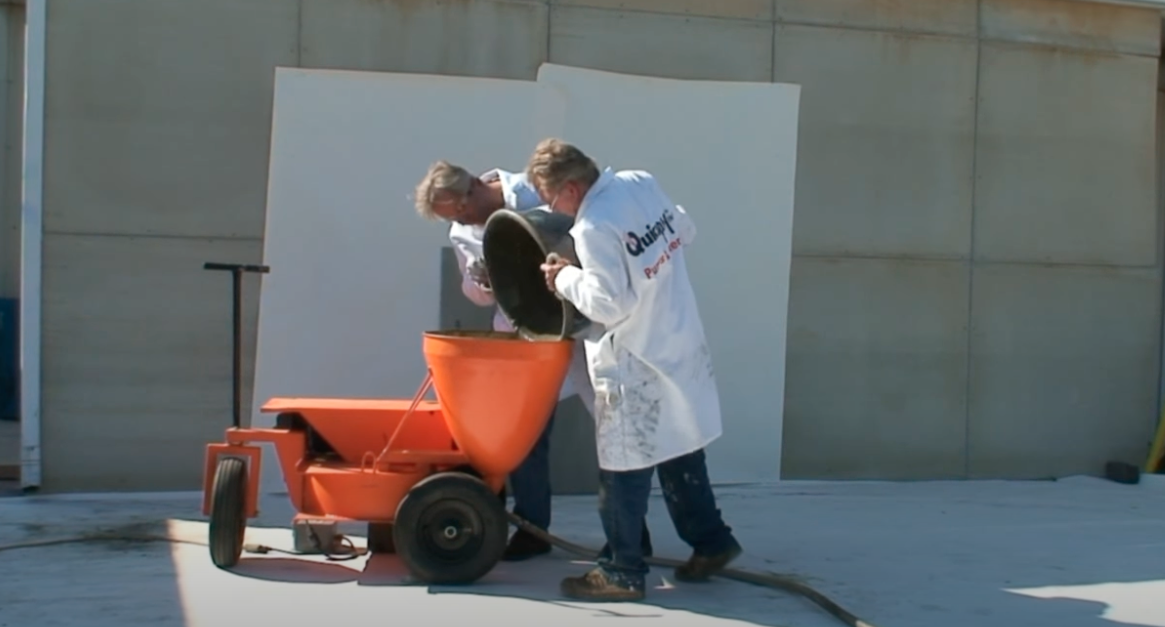 Dedicated rollers rotate against the rubber tube. This flattens the tube into a U-shaped pressure wall, which expels the pumped material in a desired direction. This inexpensive yet practical system results in a waterproofing pump you don't have to break the bank for and can rely on for a long time to come.
The soft rubber tube of the Carrousel Pump is the only part of the system that comes into contact with pumped material. As a result, cleaning the Carrousel is simple, further cutting down on the time your team has to spend on waterproofing jobs and reducing the mess you have to clean up after the fact.
The Carrousel pump is so easy to operate that it doesn't require any special training. Anyone can pick up the Carrousel and use it to waterproof concrete surfaces in a matter of minutes. The Carrousel can run indefinitely without any damage and it's resistant to clogging thanks to parabolic hoppers.
That's not all. This waterproofing pump is suitable not just for waterproof resins but also for a variety of other materials, including:
Fireproofing materials
Stucco
Artificial scapes
Veneer plasters
Acoustics
Grout
Aggregated epoxies
And much more
In short, if there's any material you need to be pumped and applied quickly and accurately, the Carrousel Pump can get the job done and help your team in more ways than one.
Why Order a Waterproofing Pump from QuikSpray?
As you can see, there are lots of reasons why a waterproofing pump can be beneficial to your team. But why order from us? All in all, QuikSpray is the best place to get any new pump solution for a variety of reasons.
Knowledgeable Team Members
For starters, our knowledgeable team members can help you identify the best pump for your needs. Once you get in contact with our team, they'll work with you based on your budget, job constraints, and the types of materials you need to deliver.
Once they have that information, they can connect you to the right pumping product for you. Our team members are all friendly and well informed about our product catalog, so you can ask as many questions as you like and get immediate, conference of answers.
In addition, QuikSpray offers an easy online quote process. If you've ever been unsure how much you'll pay for a new tool, fear not. With QuikSpray, you can immediately grasp how much your chosen pump will run you, helping your accounting team keep track of costs and ensuring that you don't go over budget for any given job.
On top of that, QuikSpray has extensive experience in the industry. That's why our pumps are universally well-reviewed and highly regarded. We don't just offer one waterproofing pump; we offer a whole host of different pump solutions for pumping grout, fireproofing materials, and so much more.
That experience shows up in the QuikSpray Carrousel, which acts as an ideal waterproof pump for any need. When you use the Carrousel, you'll immediately see how our industry experience has resulted in a superior product that can get the job done time and again.
Contact the Quikspray Team Today
In the end, the QuikSpray Carrousel is the best waterproofing pump you can purchase. The Carrousel will help your team complete its job quickly and capably without making a big mess or requiring a lot of maintenance. Why wait? Contact us today or inquire about a quote for a waterproofing pump.