Tackle your large dewatering projects with a relift pump that suits your needs. At Quikspray we are proud to offer relift pumps that are ideal for any type of dewatering project. Our relift pumps for sale are designed to fit your specific needs and come with powerful features to make your job easier. Learn more about our relift pumps and relift pumps in general by reading the blog below.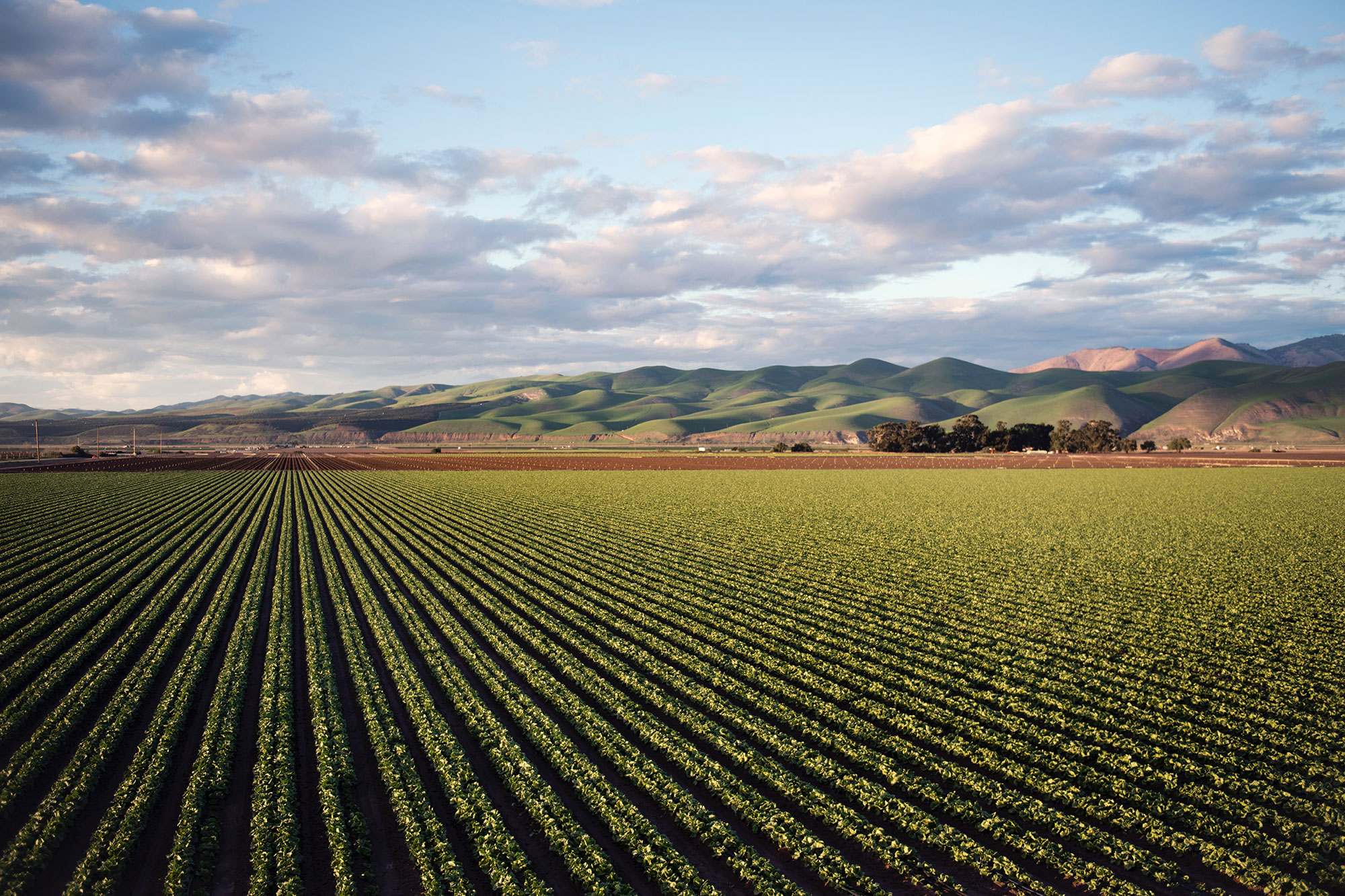 Relift pumps are a type of pump used for dewatering projects. Relift pumps are specifically used in many farming/agricultural jobs to pump water into different areas. The main purpose of these pumps is to place unwanted water into a different area of the job site. They can be used in a number of dewatering projects including flooded fields, overflowing drainage ditches, ponds/marshes, Etc.
Relift pumps for sale are designed to attach to a hitch of a vehicle (most often a tractor). They are then lowered into the water and suck the water through the pump (like a giant straw). The other end of the pump is placed in an area of the site where you want the water to move. This can include a retention pond, a field, a container, a forested area, etc.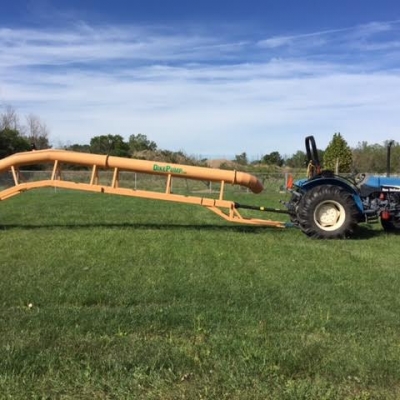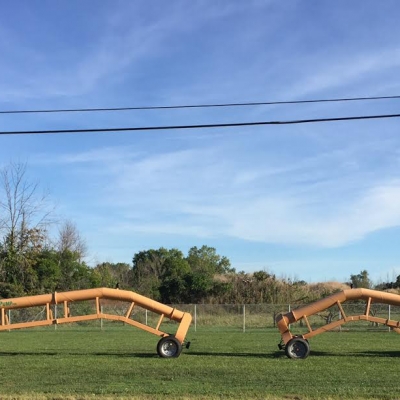 Different Designs/Configurations
There are a variety of different designs and configurations for relift pumps for sale. In general, relift pumps have a range of intake valve sizes starting at 8 inches and going up to 12 inches. The size of the intake will influence how quickly the water is removed as well as how much water can be removed. The larger the intake the more water that can be displaced. 
Similarly, the configuration of the relift pump will influence how well the pump works for your job. Because relift pumps need to be hitched to a vehicle, they end up at the same height/level of the vehicle. In some cases, this is not a problem; however, in most cases, the water is at a lower level than the vehicle which can cause problems. In that case, a humpback configuration may be beneficial—as it allows you to reach the watered area.
The Ultimate Relift Pump—Dike Pump
When you need a versatile and heavy-duty relift pump for sale, the Dike Pump from Quikspray is a go-to. With multiple sizes and configurations available, this relift pump is designed to get the job done quickly. The Dike Pump comes with interchangeable sections which make it easy for you to customize for the job you have. These configurations include: 
One Straight Section
One Humpback Section
Two Straight Sections
One Strait Section and One Humpback Section
One Humpback Section and One Straight Section
Interchangeable
In addition to its two available sizes (an 8 inch intake and a 12 inch intake), the Dike Pump also features:
A hitch for road travel
Sections that can be removed for easier mobility
A Balanced Rotor and P&G Stainless Drive Shaft
16″ Road Wheels and Tires
Spider Coupling – Reduces Vibration
Multi-directional Discharge Elbow
Industrial Bearings
Frame Hitch with Tie Downs and Grate
Purchase a Relift Pump For Sale from Quikspray
Relift pumps are an essential tool for individuals and businesses in the agriculture industry. It can save you money and prevent flooding events from becoming disasters. Don't struggle through dewatering projects that should be simple. Take them on with the ultimate relift pump available on the market. Purchase the Dike Pump for sale from Quikspray today!