Are you looking for a high-quality, easy-to-use mortar mixer for your business or personal use? Look no further! Quikspray®'s large inventory ensures that you receive the product that you need to complete the job. 
Quikspray® is a world leader and manufacturer of quality mortar mixers. Our products have been sold and used in over 60 countries. Whatever size or capacity you require, we have a mortar mixer that suits your needs. Thanks to our in-house manufacturing, we can guarantee that when you purchase a mortar mixer from Quikspray®, you get a high-quality, easy to use, and easy to clean product. 
When you purchase a mortar mixer from Quikspray® you are automatically receiving the highest quality parts and assembly. Our mortar mixers are built to last and take on even your toughest jobs. With our wide range of products, you are sure to find a mixer that suits your specific needs. Whether that be large batches, small batches, dustless mixing, or even low dumping heights.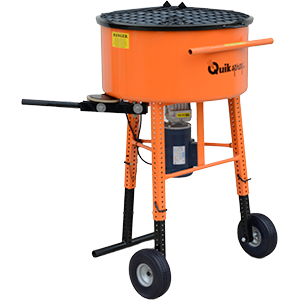 U-Blend Mixer®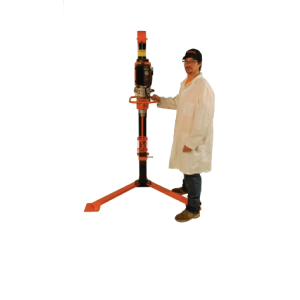 Production Post Mixer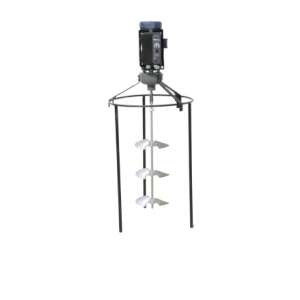 Barrel Mixer™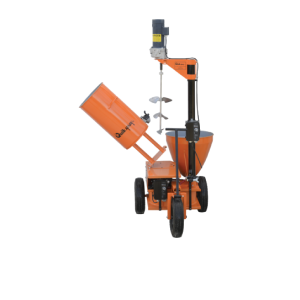 Batch Mixer™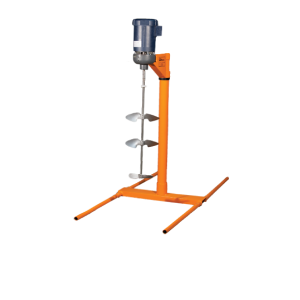 Post Mixer™
What to Expect from Your QuikSpray Mortar Mixer
Thanks to our manufacturing design, QuikSpray has quickly become known as a leading manufacturer of mortar mixers. We offer mortar mixers with only the highest quality parts and assembly. Our customers rave about our easy-to-use configuration, easy-to-clean style, and variety of uses. 
With every mortar mixer we sell, we make sure that it is built to last and that you get the most out of your investment. Why spend a bunch of money on a mortar mixer that will break after a few uses, when you can get a QuikSpray mixer.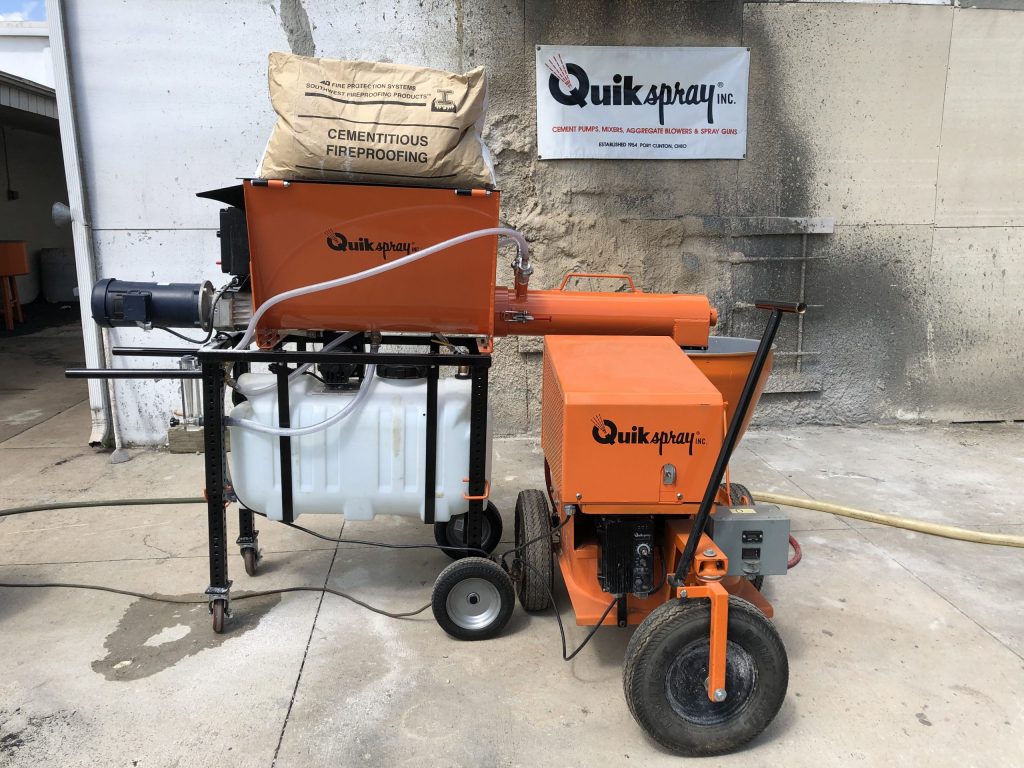 Quikspray carries a variety of products that are capable of mixing mortar. Which one you choose, depends on what you need from your mixer. Some of our most popular models include:
U-Blend Mixer
300DCVS (Production Post Mixer) 
Barrel Mixer 
Batch Mixer 
Post Mixer
U-Blend Mortar Mixer
The U-Blend Mixer is specifically designed to accommodate lower dumping heights preventing you from getting tired and preventing splashes and messes. It also comes in a variety of speed options including electric, hydraulic, or pneumatic. The U-Blend Mixer is ideal for larger projects that will require multiple batches or mortar. 
300DCVS Mortar Mixer
The 300DCVS or the Production Post Mixer is the mother of all mortar mixers. This mixer comes with custom gear ratios, an adjustable limit switch, variable speed, and allows for multiple custom blade configurations. This mixer is ideal for a large project. It is easy to maneuver and comes with optional wheels. Now, you don't have to worry about mixing the mortar with a drill and paddle, let the 300DCVS do the work for you. 
Barrel Mortar Mixer
The Barrel Mixer is ideal for someone who is looking for an easy-to-transfer mixer that fits all standard mixing barrel rims. This mixer attaches to your barrel and does the work while you sit back and relax. It is highly customizable with removable shafts and blades—making it incredibly easy to clean. This portable and lightweight mixer is the perfect addition to any business and makes personal use a breeze.
Batch Mortar Mixer
The QuikSpray Batch Mixer is an extremely versatile mixer for use in research and development projects, laboratories, schools, production work, and offers a variety of applications. With an attached drum, all you have to do is put in the materials, turn on the machine, and pour it out. The Batch Mixer allows you to dump out the entire drum of contents, or pour out small amounts through a spigot! This allows you to make one big batch and use it in multiple places at once. Plus, it comes on a movable, wheeled stand—meaning you can take it wherever you need to on the worksite. 
Post Mortar Mixer
Finally, we have the Post Mixer. This mixer comes with adjustable mixing blades that make it possible to mix small batches of 5 gallons and large batches of 55 gallons. Simply place the bucket under the mixer, position the blades in the bucket, and turn on the mixer! Easy, pain-free, and consistent, this mixer is ideal for just about anyone. 
With over 40 years, and 60 countries, of happy customers, it is no wonder that QuikSpray has become a world leader and manufacturer of quality mortar mixers. To determine which mortar mixer is right for you, call us (419) 732-2611, or visit us online today!
U-BLEND DUSTLESS MIXER® DEMO