Moving and applying mortar materials, like epoxy grouts and other heavily bodied materials, can be tough and time-consuming if you try to do so by hand. On large-scale construction or renovation projects, you can add days or even weeks to your bottom line from mortar application alone.
The solution? High-quality, functional mortar pumps for sale from QuikSpray. QuikSpray has a collection of stellar mortar pumps that contractors and construction companies can use to achieve their goals quickly and capably, available at prices that work for project budgets.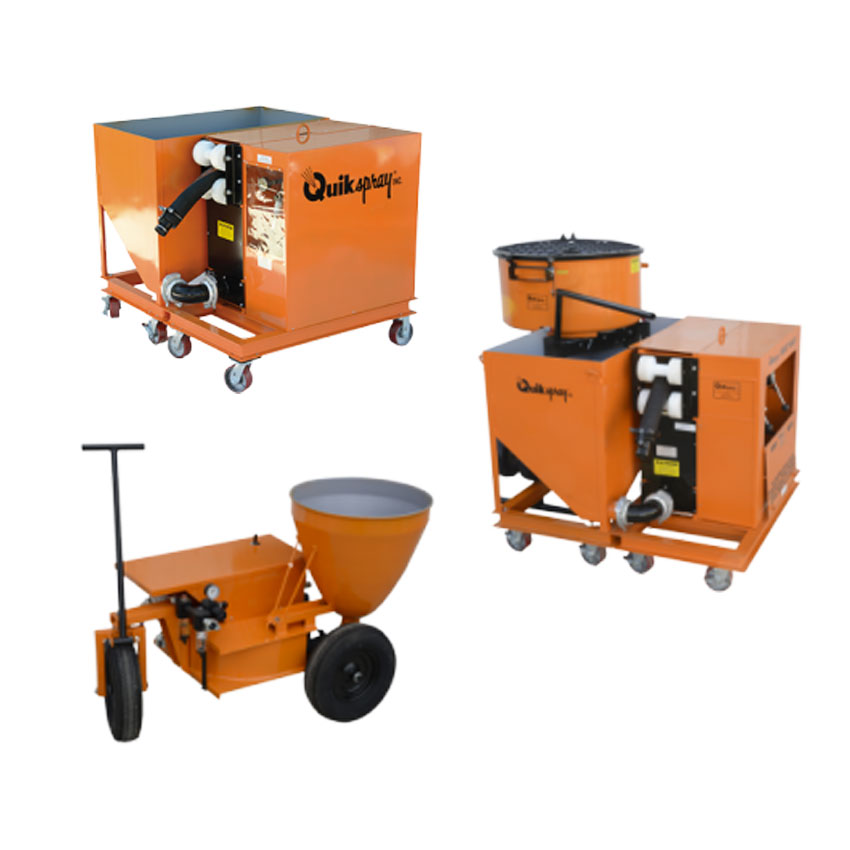 Mortar pumps are machines that transfer liquid materials like mortar or concrete from one place to another. They do so using a pumping system. They intake material like epoxy grout or concrete via a drum and/or hopper.
That material then gets sucked into a pump via a pair of alternating cylinders. The cylinders' motions create a hydraulic force that churns the mortar material and brings it to a hose. The hose can be directed by contracting employees or specialists to rapidly apply mortar material on a wide scale.
Benefits of Using Mortar Pumps
There are many benefits to using a mortar pump, especially for a large-scale construction project or any task that requires the application of large amounts of mortar.
Firstly, using mortar pumps can significantly save you time and money in equal measure.
Simply put, mortar pumps can bolster your crew's productivity by allowing them to apply ready-to-cure mortar material to surfaces in a matter of minutes or hours. You can spray or pump repair mortar in hard-to-reach areas without causing damage or a mess. Since mortar application takes less time, you spend less money on labor costs. 
Handle Any Mortar Material
Furthermore, mortar pumps allow you to handle practically any mortar material. Most quality mortar pumps work with any heavy-bodied materials, epoxy-based mortars, waterproof coatings, cementitious coatings, and non-skid coatings alike.
This versatility allows you to accomplish your jobs on time without having to explain delays to your clients.
Easier to Use than Manual Application
Perhaps most importantly, mortar pumps are significantly easier to use for your crew compared to manual application.
Since mortar pumps use hoses or sprayers, you can even use them in very crowded nooks or crannies. Bottom line: mortar pumps can help your crew quickly apply mortar everywhere you need them to.
Where to Find the Best Mortar Pumps
Many manufacturers offer high-quality, versatile mortar pumps. However, only some mortar pumps will be worth your time and money.
Ideally, you should look for a company that:
Has a stellar reputation. The best mortar pump manufacturers have good online reviews and worldwide recognition for the effectiveness of their products
Offers multiple different types of mortar pumps. Otherwise, you may be forced to use a mortar pump that is not exactly what the task at hand requires, such as a pump that is too large, that isn't fast enough, etc.
Has experience in the industry. The longer a mortar pump manufacturer has worked in the industry, the better you can bet their products will be when using them at your job site
QuikSpray checks all of these boxes and more.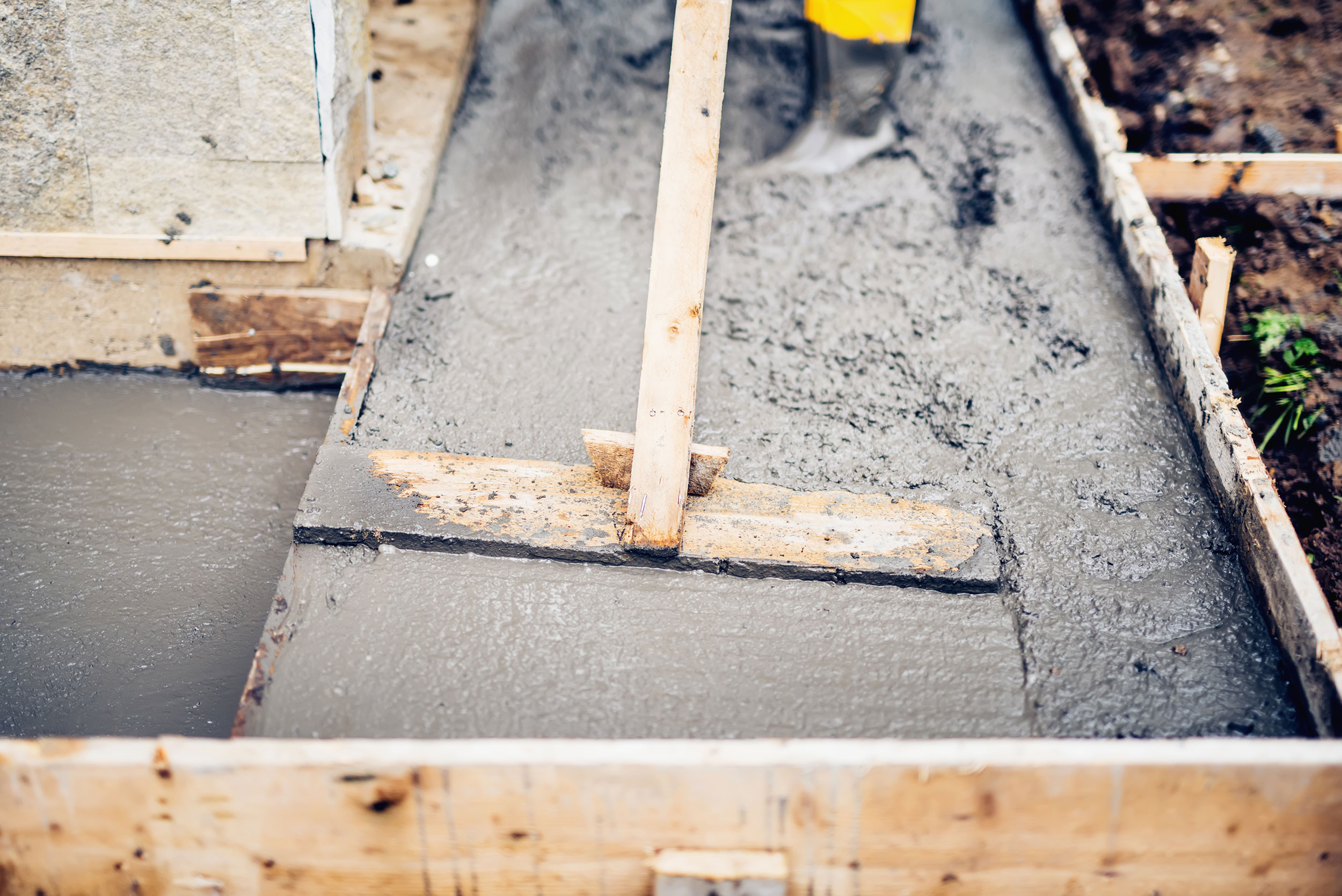 Why Choose QuikSpray for Your Mortar Pump Needs?
At QuikSpray, we're committed to providing the highest quality mortar pumps in the industry. To date, our mortar pumps have been sold in over 60 countries and have been acclaimed worldwide thanks to their ease of operation, as well as their simplicity of cleaning and maintenance.
Furthermore, each of our mortar pumps is available in several different sizes, power configurations, and capacities. In this way, you can rest assured that your company can get the mortar pump it needs for the job at hand without having to compromise.
Why wait? Check out QuikSpray's selection of mortar pumps today and finish your job done faster than ever!