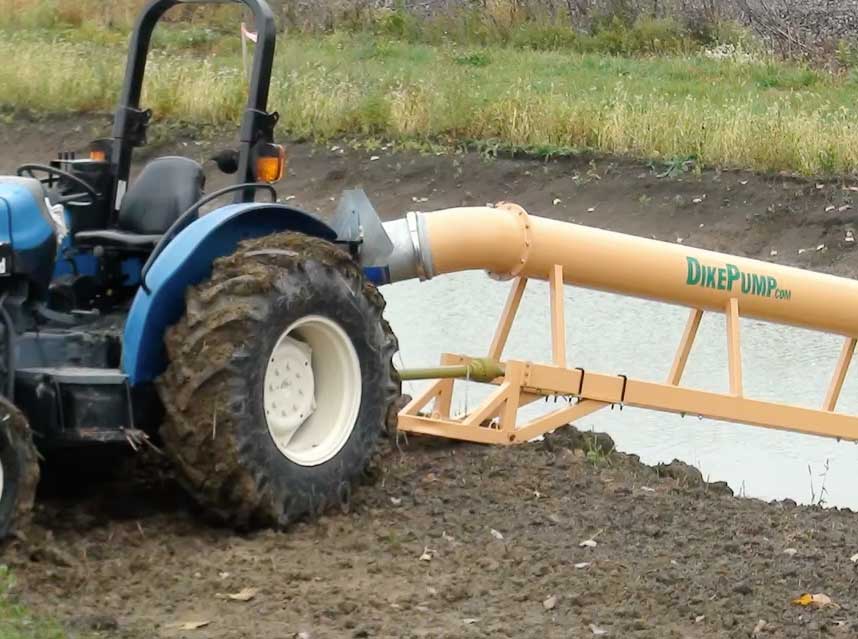 Trash and ditch pumps are made to remove a combination of water and debris such as leaves, twigs, mud, sand, and sludge. A ditch pump works at a much lower pressure than a traditional water pump, allowing debris to be removed easily. The pump itself will relocate the debris and make disposal much easier. 
Ditch pumps are often used to assist with construction, industrial, and agricultural settings.
The available ditch pump for sale comes in two different sizes to allow for ultimate flexibility. Choose the option that best fits your project needs.
Don't worry about buying multiple pumps for different projects. Our Dike Pump is completely convertible. Change the configuration to fit the task at hand.
Extend the functionality of your Ditch pump with additional options. Get a custom discharge elbow, CV PTO Shaft, Water Control Structure and more.
See A Ditch Pump in Action
Watch the video below to learn more about how the QuikSpray ditch pump works to remove water and debris for a variety of different projects. 
Get A Customized Ditch Pump
The type of project you need to complete will dictate the functionality that a ditch pump should have
. Luckily, Quikspray's Dike Pump is completely customizable. Choose from different pump configurations to complete the job at hand.
The available configurations include:
One Strait Section and One Humpback Section

One Humpback Section and One Straight Section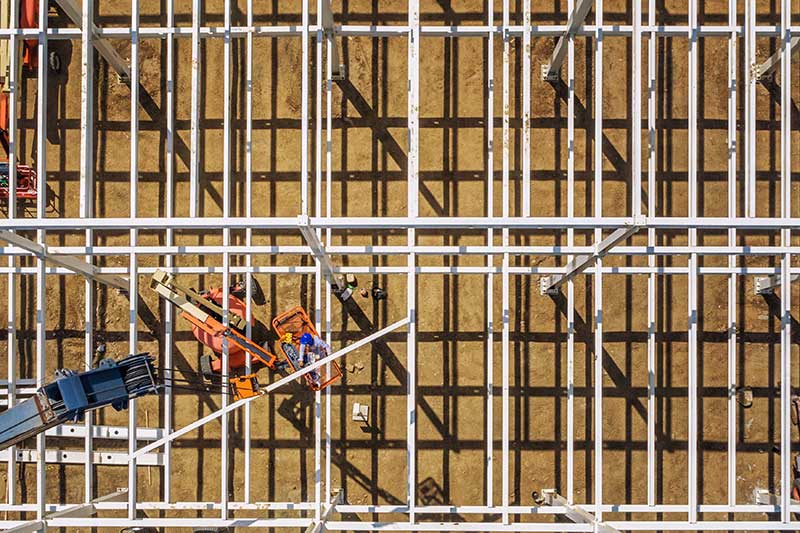 If you have questions about the available ditch pumps for sale at Quikspray, get in touch with us. Our team members will be happy to answer any questions you may have as well as direct you to the best pump for your project. Give us a call at 419-732-2611, or use our online contact form.