Concrete Spraying Equipment
Quikspray is your go-to destination for state-of-the-art concrete spraying equipment engineered for unrivaled efficiency, reliability, and superior performance. Let's uncover the diverse array of machinery and tools offered at Quikspray, and why we stand out as the ultimate choice for all your construction needs.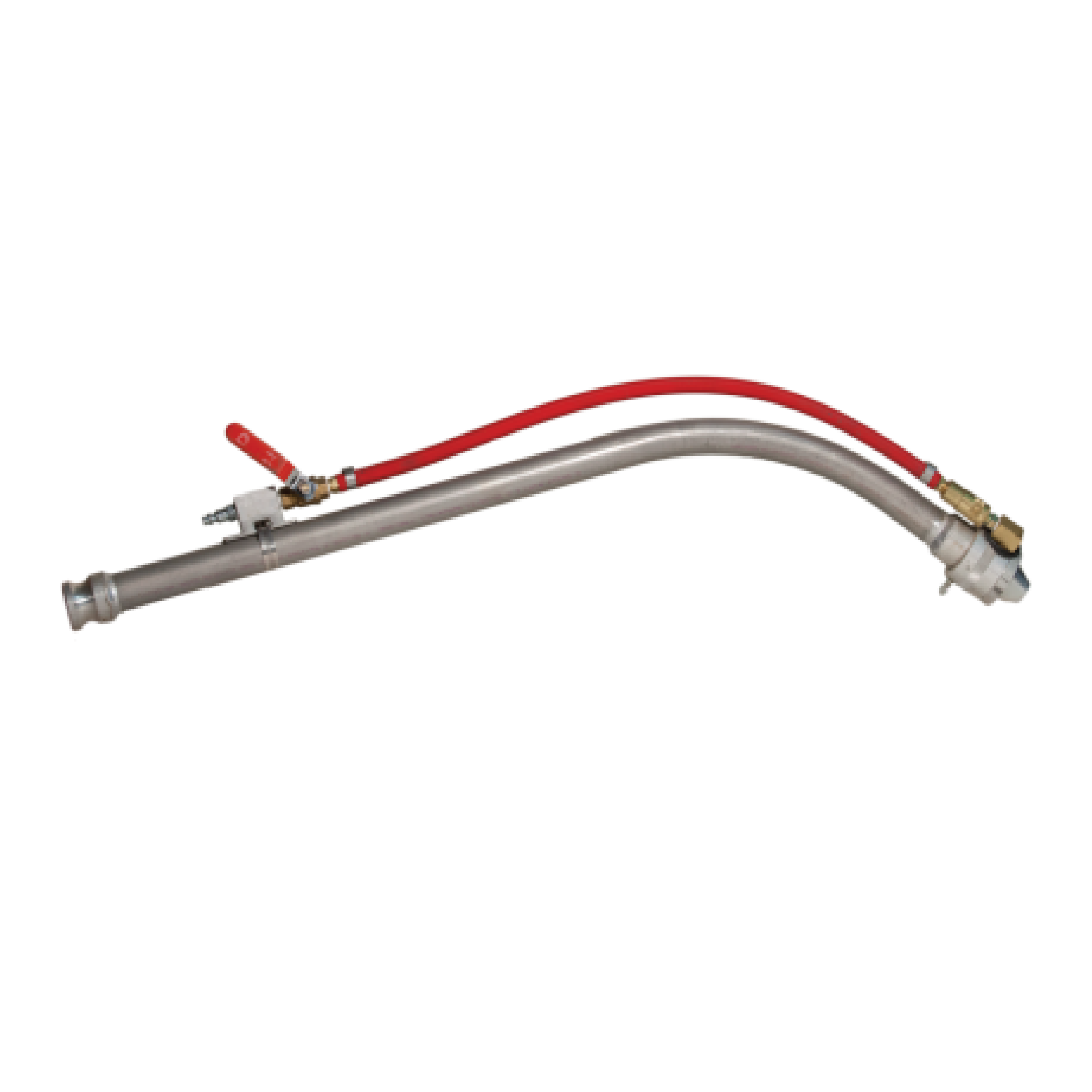 QuikSpray Concrete Spray Gun
Quikspray® Inc. stands at the forefront of manufacturing top-quality concrete spray guns. Our advanced concrete spray guns have garnered global recognition, sold in over 60 countries, prized for their user-friendly operation, easy maintenance, and cleaning. Featuring changeable orifices to control the spray pattern and reduce nozzle wear, our concrete spray guns are engineered for optimal performance.
Purchase your concrete spray gun today and complete your project efficiently with QUIKSPRAY!
The Role of Concrete Spraying Equipment
In construction, concrete spraying equipment plays a pivotal role in achieving precise and efficient concrete application. At Quikspray, our range of machinery is meticulously designed to streamline the process, making it suitable for both small-scale projects and extensive industrial applications.
Key Aspects of Quikspray's Concrete Spraying Equipment
Reliability and Durability
Our equipment is purpose-built to withstand the challenging conditions of construction sites. The robust design ensures longevity, promising consistent and reliable performance, be it in tunneling, mining, or general construction applications.
Versatility and Adaptability
Quikspray's equipment is made to handle a variety of concrete mixtures and materials, ensuring adaptability for diverse project requirements. From shotcrete to high-performance concrete, our machinery seamlessly accommodates the variations in material compositions.
Precision and Efficiency
Precision in concrete spraying is paramount. Quikspray's equipment is engineered for accurate application, optimizing material usage and minimizing waste. The streamlined spraying process enables precise concrete application, contributing to superior project quality.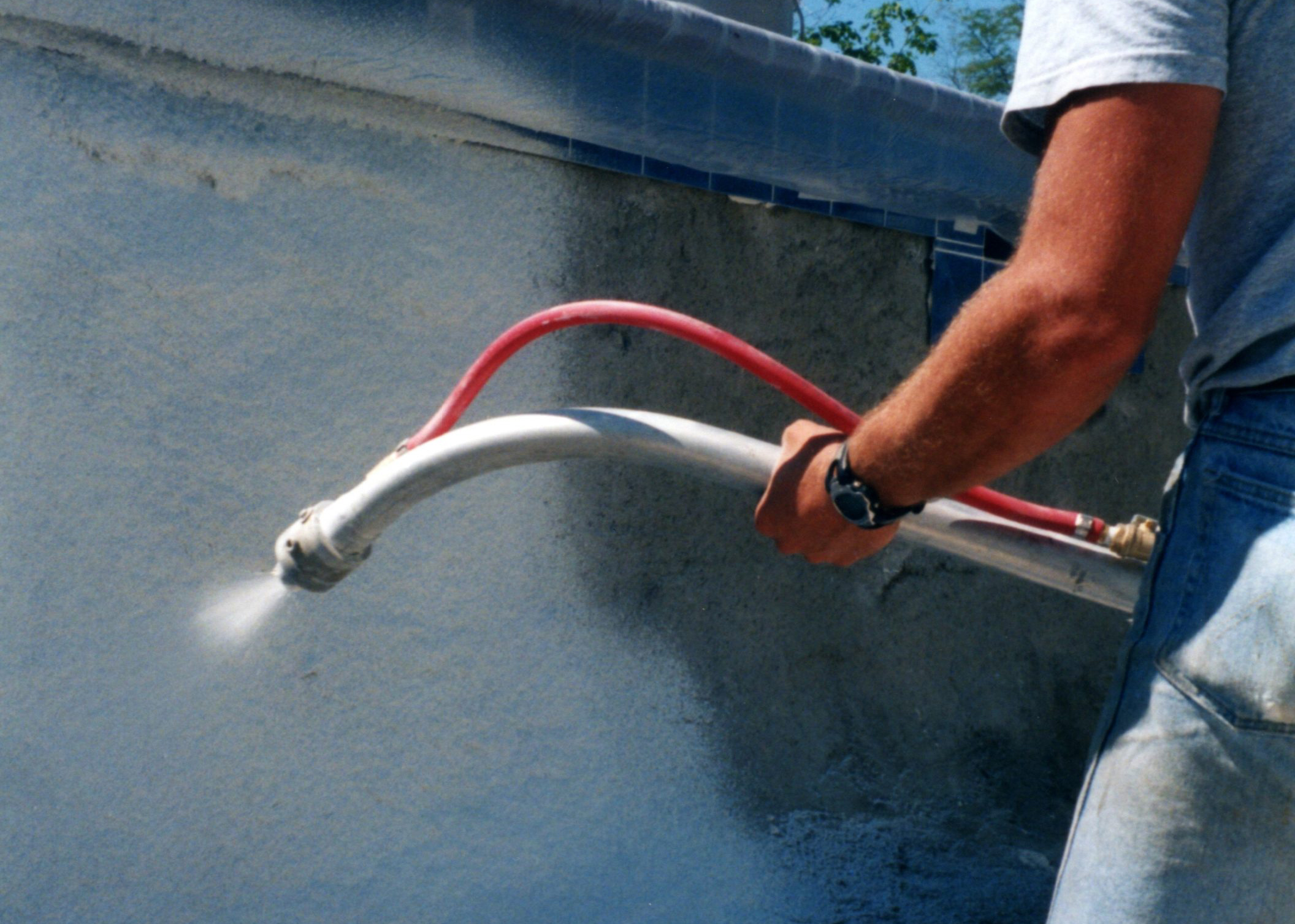 Quikspray Stands Out in Concrete Spraying Equipment
Choosing Quikspray as your supplier of concrete spraying equipment is an assurance of exceptional quality and a rewarding experience. Here's what sets us apart:
High Quality Standards
Each piece of equipment undergoes rigorous testing, ensuring it meets and surpasses industry benchmarks. Quality is our commitment, guaranteeing machinery that consistently delivers top-tier performance.
Dedicated Customer Service
Beyond providing equipment, we offer ongoing support and guidance. Our team of experts is committed to addressing your queries, providing technical assistance, and ensuring you extract the maximum value from our products.
Tailored Solutions for Every Project
Whether you're involved in a small-scale residential development or a large-scale industrial endeavor, our range of spraying equipment is designed to address diverse needs, offering a seamless application process.
Embrace the Quikspray Advantage
At Quikspray, we aspire to be more than just a supplier; we aim to be your partner in success. With our unwavering commitment to quality, dedicated customer support, and an extensive range of concrete spraying equipment, we ensure your projects are built to last.
Experience the Quikspray advantage by exploring our comprehensive range of concrete spraying equipment or reaching out for personalized consultations and quotes. Elevate your construction endeavors with the best-in-class equipment—choose Quikspray.