Commercial Grade Rockscapes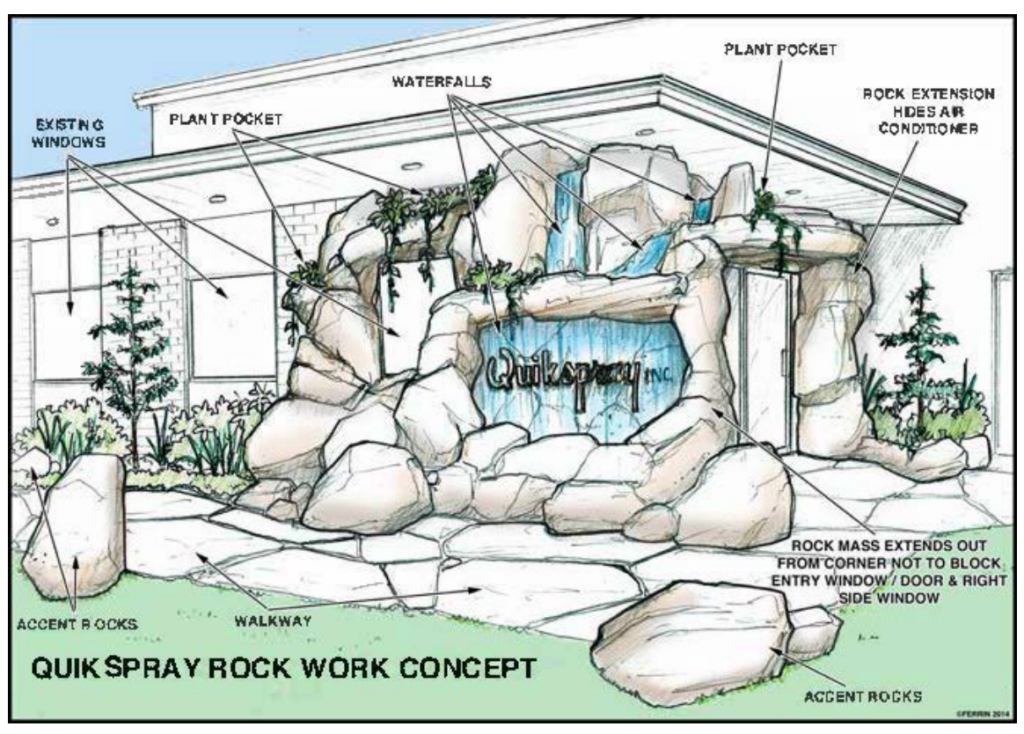 Learn how to build rockscapes that are commercial grade. The class will focus on equipment setup, mixing, spraying, waterproofing, carving, coloring, and bas-relief techniques. 
Armature, backing, and structure will be highlighted.
Beginner Friendly! 
The class will be instructed by Richard L. Winget with Authentic Environments. Richard has over thirty years of handson experience.
Quikspray Inc.
2105 W. Lakeshore Dr.
Port Clinton, OH 43452
$1500 Non-Refundable
Register by May 31, 2023
$500 deposit to save a spot
Balance due by August 1st, 2023
Lunches will be included in the cost. Overnight accommodation information will be released at a later date.
Disclaimer
Minimum number of attendees for classes are required; if the minimum is not reached two months before the start date of the training, the class will be subject to cancellation. We retain the right to cancel or reschedule training classes at any time for any other reason. The attendee(s) are entitled to a full refund if class is cancelled or rescheduled. Quikspray Inc. is not responsible for refunding travel expenses or any costs other than training fees.